Experience Flexible Cloud File Storage with Alpha3 Cloud
Alpha 3 Cloud's partnership with Nextcloud provides a self-hosted alternative to cloud-based storage services like Dropbox and Google Drive. Our solution combines the convenience and functionality of popular cloud storage services with the control, privacy, and security of a self-hosted platform. Alpha3 Cloud offers file system-like access to files and folders, with features such as versioning, sharing, collaboration, and synchronization across devices, enabling you to manage your data efficiently and securely.
File Access and Organization
Alpha3 Cloud's Nextcloud-powered file storage solution provides an intuitive file system-like interface, allowing you to easily organize, access, and manage your files and folders. With features like drag-and-drop, file previews, and folder hierarchy, our platform simplifies file management and ensures a seamless user experience.
Versioning and Collaboration
Our cloud file storage solution offers robust versioning capabilities, enabling you to track changes and revert to previous versions of a file when needed. Collaboration tools like real-time document editing, comments, and task management make it easy for your team to work together on projects, streamlining workflows and improving productivity.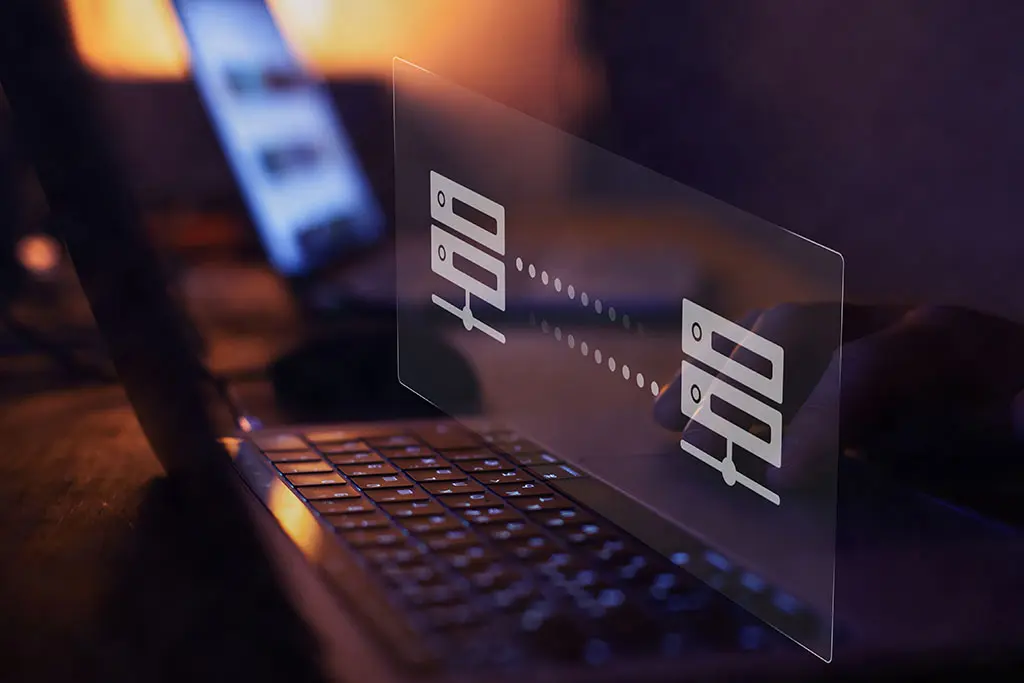 Alpha3 Cloud's Nextcloud integration allows you to easily share files and folders with colleagues, clients, or external partners. With granular control over sharing permissions, you can ensure that sensitive information remains secure while still enabling seamless collaboration. Features like password protection, expiration dates, and secure sharing links give you full control over who can access your shared data and for how long.
Synchronize all of your Devices
Keep your files synchronized across all your devices with Alpha3 Cloud's Nextcloud-powered file storage solution. Our platform supports desktop, mobile, and web access, ensuring that you always have the most up-to-date version of your files, no matter where you are or which device you're using.
Data Privacy and Security
By providing a self-hosted alternative to popular cloud storage services, Alpha3 Cloud and Nextcloud put you in control of your data's privacy and security. Our platform offers end-to-end encryption, secure authentication methods, and regular security updates, ensuring that your data remains protected from unauthorized access and potential threats.
Embrace the power and control of a self-managed cloud file storage solution with Alpha3 Cloud
Contact us to learn more about how our platform can help your organization efficiently manage files, collaborate on projects, and safeguard your data with the privacy and security that only a self-hosted solution can provide
HPE Diversity Startup Program
We are excited to announce that HPE is launching a Diversity Startup Program to accelerate and support underrepresented founders. If your startup is looking for an edge to cloud technology to accelerate your data, this is the right offer for you. We provide vouchers to eligible companies to support them with their cloud services.