Backup and Recovery Solutions with Alpha3 Cloud
Alpha3 Cloud's backup and recovery solutions help organizations ensure the integrity and availability of their data. With threats to data ranging from cyber-attacks to human error and system malfunctions, having a reliable backup and recovery plan in place is essential to any organization. Alpha3 Cloud's services help you mitigate the risk of data loss and ensure quick recovery in the event of any mishap.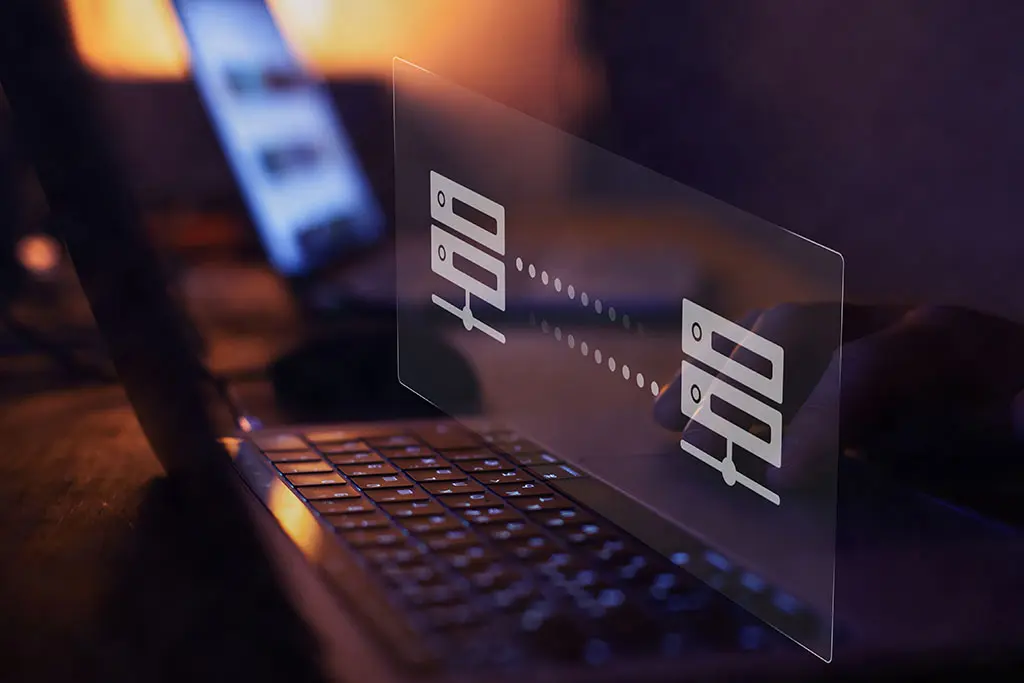 Real-time Data Backup and Replication
Our backup and recovery solutions include real-time data backup and replication to secure, off-site locations. This ensures that your critical data is not only protected, but also available and recoverable, even if your primary data source experiences issues.
Alpha3 Cloud's point-in-time recovery feature allows you to restore your data to a specific point in time. This is crucial in instances where it's necessary to revert back to a pre-disruption state, whether it's due to a ransomware attack, data corruption, or other data loss scenarios.
Automated Backup and Recovery
We provide automated backup and recovery features, taking the burden off your team and ensuring that backups are made consistently without the need for manual intervention. In the event of a disruption, recovery processes are triggered automatically, minimizing downtime.
Expert Support and Guidance
Our team of backup and recovery specialists provides expert support and guidance to help you develop, implement, and maintain an effective backup and recovery strategy that meets your organization's specific needs and requirements.
Benefits of Implementing Alpha3 Cloud's Backup and Recovery Solutions
Secure your critical data and minimize the risk of data loss
Ensure business continuity with quick data recovery capabilities
Protect your organization from potential revenue loss due to data-related disruptions
Gain peace of mind knowing your data backups are regularly verified and reliable
Focus on your core business activities, knowing your backup and recovery strategy is in expert hands
Get Started with Alpha3 Cloud's Backup and Recovery Solutions Today
Don't let data loss disrupt your business operations. Partner with Alpha3 Cloud and implement a comprehensive backup and recovery plan tailored to your organization's needs. Contact us today to learn more about how our backup and recovery solutions can protect your critical data and ensure business continuity.
HPE Diversity Startup Program
We are excited to announce that HPE is launching a Diversity Startup Program to accelerate and support underrepresented founders. If your startups is looking for an edge to cloud technology to accelerate your data, this is the right offer for you. We provide vouchers to eligible companies to support them with their cloud services.