Cloud Migration Solutions with Alpha3 Cloud
Alpha3 Cloud's migration solutions are specifically designed to guide and assist organizations as they transition their IT infrastructure, applications, and data to the cloud. The move to the cloud can provide significant cost savings, greater scalability, and enhanced flexibility. However, without the right strategy and support, it can be a complex and challenging process. That's where Alpha3 Cloud comes in.
Strategic Planning and Consultation
Our migration services begin with a comprehensive planning and consultation phase. We work with you to understand your current IT environment, identify suitable workloads for migration, and develop a strategic migration plan that aligns with your business objectives.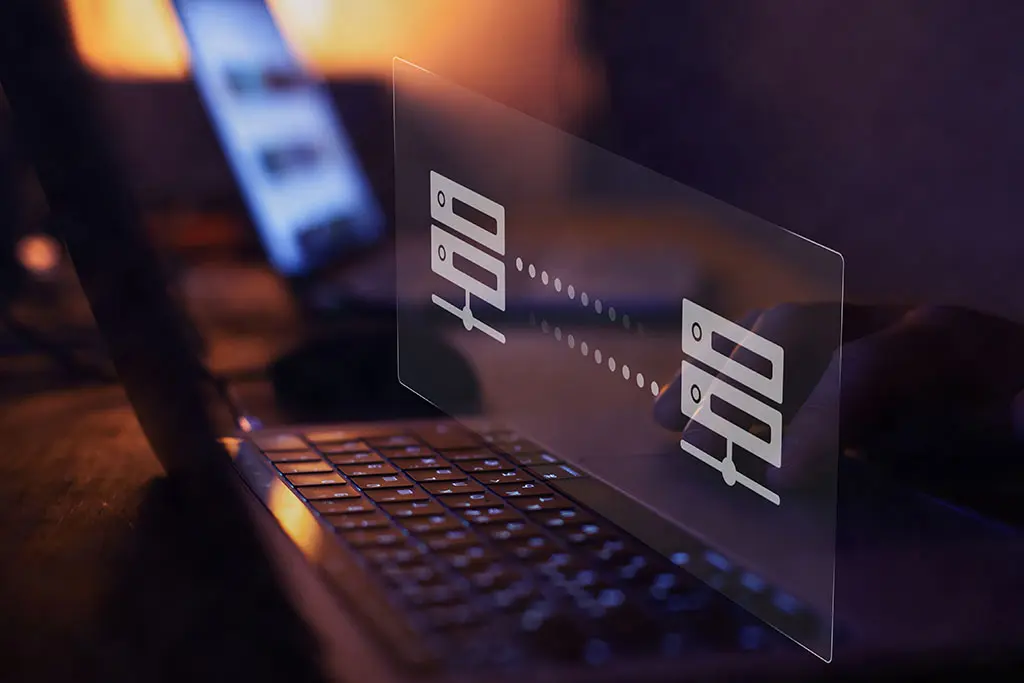 Seamless Migration Execution
Our team of migration experts ensures a seamless transition of your applications, data, and infrastructure to the cloud. We manage the entire process, minimizing disruptions and ensuring your systems remain operational throughout the migration.
Post-Migration Support and Optimization
After the migration, our support continues with ongoing management, monitoring, and optimization of your new cloud environment. This includes ensuring security and compliance, optimizing performance, and assisting with any adjustments or changes to maximize the benefits of your new cloud environment.
Expert Support and Guidance
Our team of cloud migration specialists provides expert support and guidance throughout your cloud migration journey. We're here to answer any questions, address any concerns, and provide the technical expertise necessary to ensure a successful cloud migration.
Benefits of Implementing Alpha3 Cloud's Migration Solutions
Enjoy significant cost savings, greater scalability, and enhanced flexibility
Transition smoothly to the cloud with minimal disruption to your operations
Maximize the efficiency and performance of your new cloud environment
Benefit from ongoing support and optimization from our team of cloud experts
Remain focused on your core business activities during your cloud migration
Get Started with Alpha3 Cloud's Migration Solutions Today
Take the leap to the cloud with confidence. Partner with Alpha3 Cloud and benefit from our comprehensive migration solutions that make the transition to the cloud smooth and hassle-free. Contact us today to learn more about how our migration solutions can help your organization achieve its cloud ambitions.
HPE Diversity Startup Program
We are excited to announce that HPE is launching a Diversity Startup Program to accelerate and support underrepresented founders. If your startups is looking for an edge to cloud technology to accelerate your data, this is the right offer for you. We provide vouchers to eligible companies to support them with their cloud services.