Ransomware Recovery Solutions with Alpha3 Cloud
Alpha3 Cloud offers robust ransomware recovery solutions designed to protect your organization from the damaging effects of ransomware attacks. In the event of an attack, our services enable quick recovery of your encrypted data, helping you minimize downtime and prevent data loss.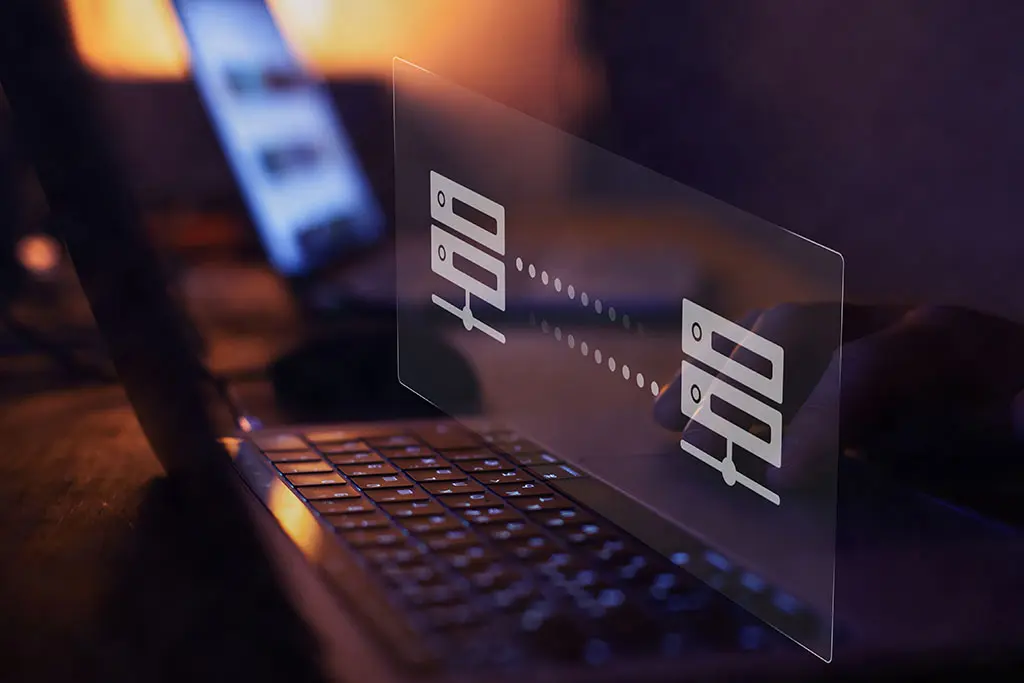 Real-time Data Backup and Replication
Our ransomware recovery solutions include real-time data backup and replication, ensuring your important data is secure and readily recoverable even in the face of a ransomware attack. Regular backups minimize the risk of data loss and provide an immediate recovery path.
Automated Ransomware Detection and Isolation
We employ advanced threat detection technologies that automatically identify and isolate ransomware activity. By immediately containing the threat, we minimize its impact and prevent it from spreading across your network.
In the event of a ransomware attack, our rapid data recovery feature restores your encrypted data from secure backups. This allows your business operations to resume with minimal downtime, protecting your bottom line.
Regular Security Audits and Updates
Alpha3 Cloud regularly conducts security audits and updates to ensure that your defenses are up to date and effective against the latest ransomware threats. This proactive approach strengthens your security posture and reduces the risk of future attacks.
Benefits of Implementing Alpha3 Cloud's Ransomware Recovery Solutions
Minimize the risk of data loss during a ransomware attack
Resume business operations quickly with rapid data recovery
Stay ahead of ransomware threats with regular security audits and updates
Reduce the overall impact of a ransomware attack on your organization
Receive expert support and guidance throughout your ransomware recovery journey
Get Started with Alpha3 Cloud's Ransomware Recovery Solutions Today
Ransomware attacks can be devastating, but with Alpha3 Cloud, you don't have to face this threat alone. Implement a comprehensive ransomware recovery plan tailored to your organization's needs. Contact us today to learn more about how our ransomware recovery solutions can help protect your business and ensure operational resilience in the face of cyber threats.
HPE Diversity Startup Program
We are excited to announce that HPE is launching a Diversity Startup Program to accelerate and support underrepresented founders. If your startups is looking for an edge to cloud technology to accelerate your data, this is the right offer for you. We provide vouchers to eligible companies to support them with their cloud services.